Foot injury treatment Fayetteville
Ozark Foot and Ankle PLC is your premier source for
foot injury treatment Fayetteville
. If you are suffering a foot injury, do not hesitate to call our offices immediately. Our specialty is treating foot injuries as well as other foot ailments that cause foot and heel pain as well as ankle pain, and pain in the general foot area. Our practice is a popular office and has been serving the area for many years with the best in footcare. We know how hard it is to find a good specialist, and we think that you've come to the right place and will know that the moment you step foot in our offices.
If you need foot injury treatment Fayetteville, call our office to schedule an appointment with one of our knowledgeable staff members. They're trained to answer any questions that you may have about foot treatments and foot injuries as well as ailments such as hammer toe, Athlete's foot, fungal foot infections, plantar fasciitis and injured or broken toes, for example. We strive to make your visit here a successful one, as well as a comfortable one. We want our patients to experience the excellent customer service we offer as well as individual attention.
Dr. Brantley is experienced in treating many foot injuries and his practice has a multi-discipline type setting to handle all of your podiatry needs, from inpatient to clinical to surgical. Our office is located at 2828 E. Millenium Place and has plenty of convenient parking. We're open Monday through Friday until 5pm to accommodate appointments for your
foot injury treatment Fayetteville
. Our goal is to restore lower extremity function and preserve your feet as healthily as possible. Don't wait to have your foot pain checked out, call us today to make your first appointment. Patients can visit our website for more information and schedule appointments online as well as find out about our procedures and services.
By Ozark Foot & Ankle PLC
March 23, 2018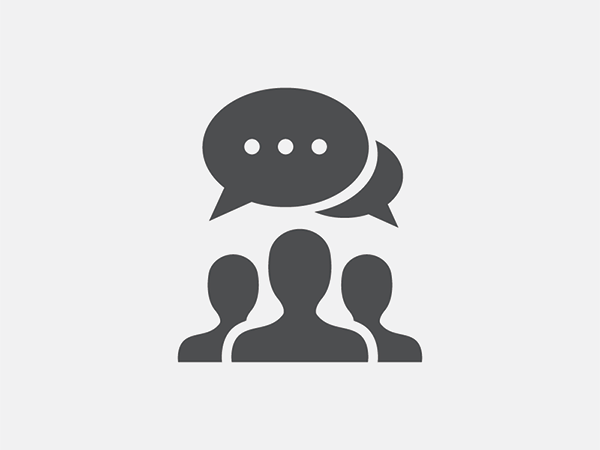 Blog Posts
Follow Us