Foot problems are often thought of as affecting mainly adults, especially senior citizens. Unfortunately, foot disorders know no age limitations anyone in the family can become a victim of a foot disease or injury, even children. Our
kids podiatrist in Roger
at Ozark Foot & Ankle treats children's foot and ankle problems. Foot problems in young children can be particularly serious because they occur during the period of time when youngsters are growing and establishing walking and running patterns.
Children are susceptible to two types of foot problems, those that tend to be inherited and can be seen in other family members and those that are due to overuse and stress. Among those foot problems that run in families our
kids podiatrist in Roger
treats ailments such as bunions, hammertoes, flat feet, gait problems as well as problems with the knee, hip and the lower back. A problem in any part of the lower body can affect the child's natural walking pattern and cause pain. Our practice also sees ingrown toenails, warts and growth plate problems among our young patients.
Among our slightly older and teenage patients our
kids podiatrist in Roger
treats a lot of foot and ankle injuries. Many of these injuries are sports related and include sprains, bruises, fractures as well as broken bones in the feet and toes. Our goal in treating these injuries as well as any foot problem with children is not just to resolve the problem and heal the foot but to also use gentle care to alleviate the child's stress. While rest is a part of most treatments for foot injuries our practice also strives to keep the child as active as possible during the healing process. Our practice tries to offer permanent cures for recurring problems and stresses prevention offering advice and education to both the parent and young patient. We can supply the child with orthotics and special shoes if the condition warrants. If your child is having any problems or sustains a foot or ankle injury please call our office.
Ozark Foot & Ankle, PLC
2828 E. Millennium Place, Suite 2
Fayetteville, Arkansas 72703
(479) 935-1004
By Ozark Foot & Ankle PLC
October 23, 2018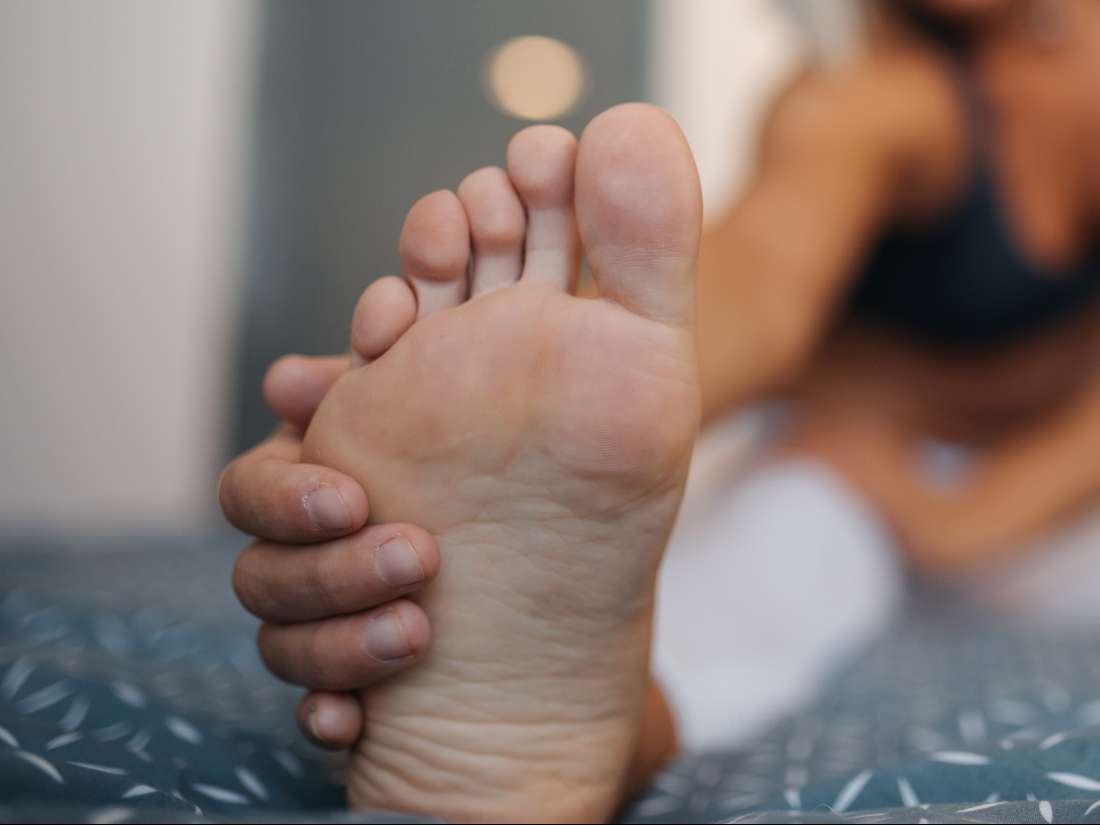 Blog Posts
Follow Us