People deal with all kinds of foot problems on a regular basis, and it's no wonder foot issues are a common occurrence. Many of us who are able, we rely on our feet daily and to different degrees depending on what we are doing. There are plenty of different factors that play into foot health and issues that happen along the way, and developments like bunions are no exception. Bunions are common and they may be caused by a number of different things, and we here at Ozark Foot & Ankle, PLC can provide patients with the Rogers AR bunion treatment that they need to recover and improve their health.
Bunions can be uncomfortable and unsightly. Bunions are deformities that affect the feet, namely the joint that connects the big toe to the rest of the foot and allows it to move properly. Pressure and friction affect this joint every day, though increased pressure from narrow shoes or high heels, certain repetitive movements, and even simply genetics can cause this deformity to take shape. You may have a bunion if you notice this joint beginning to jut outward from the side of your foot. Over time, this drifting of the joint outward can make your foot wider and it can cause the big toe to point inward towards your other toes instead of lying parallel to them. The big toe may jut into the second toe or overlap somewhat. Depending on the severity if your bunion, your Rogers AR bunion treatment may vary. For mild bunions, a simple change of footwear may help along with shoe inserts and padding for extra comfort. In other cases, more custom-made foot orthotics may be employed, and in even more severe cases, we here at Ozark Foot & Ankle, PLC can perform surgery to realign the joint.
Bunions can change the appearance of your foot but they can also make wearing most shoes uncomfortable, or even painful in some cases. For Rogers AR bunion treatment, call us here at Ozark Foot & Ankle, PLC.
By Ozark Foot & Ankle PLC
April 30, 2019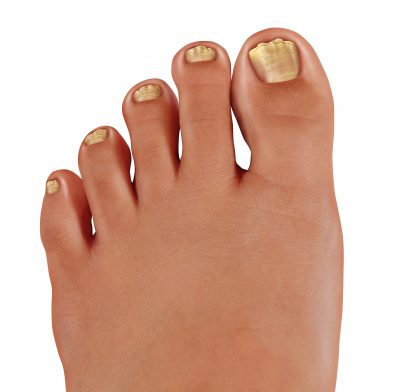 Blog Posts
Follow Us